Thank you for submitting your request
You will receive a reply by email from one of our travel consultants within two working days.
When booking with Nordic Visitor, you are in for a hassle-free and seamless travel experience:

• We plan and book your entire vacation before you arrive.
• Enjoy personal service from a local travel expert - before, during and after your tour.
• As a local travel agency, we hand-pick our suppliers and routinely inspect their services to ensure they meet our high quality standards.
• We're a fully licensed and insured company.

We look forward to planning your trip!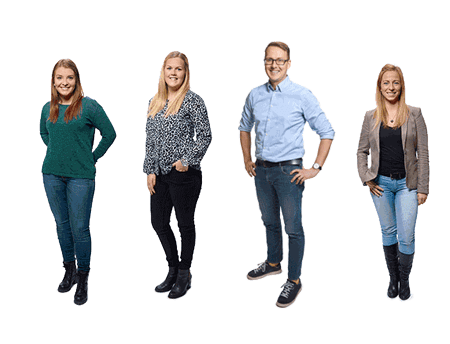 Get social with us!
Follow our Nordic adventures and send us yours.
Check out travel photos from our staff and customers on Instagram. Follow us on Facebook and Twitter for inspiration.
Watch client reviews on Vimeo and YouTube, and connect with us on LinkedIn.
We'd love to see your content - share it using #NordicVisitor.
Sign up for our newsletter